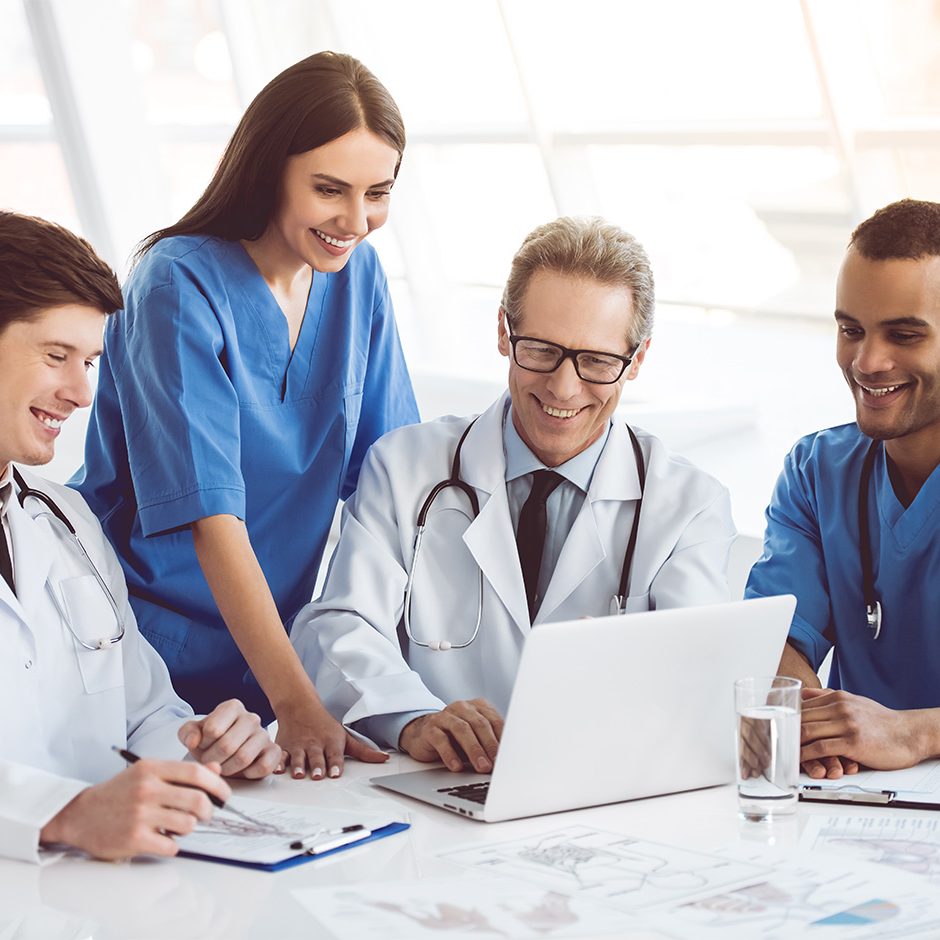 Physician Grade Products
Made in the USA
When choosing the most effective CBD products, be sure to look at Physician-Grade, GMP-certified lab, and non-GMO industrial hemp that is third-party tested for quality and safety. Add Daily Rx CBD products to your physical and behavioral health regimen today!
Daily Rx CBD products are considered Physician Grade and are manufactured in a GMP certified facility and registered with the FDA. All of our hemp is Industrial Hemp Certified, organically grown and sourced from nutrient abundant soils in the USA to ensure a medicinally rich CBD product.
We use a solvent-free CO2 extraction process to produce the highest Physician Grade CBD that has NO harsh chemicals, NO pesticides, NO metals and is non-GMO.
Rigorous testing is done in-house and verified through independent, third-party labs using HPLC analysis. All batches are tested for the highest quality and potency; ensuring consistency and purity of terpenes, essential fatty acids, and phytonutrients.
Daily Rx CBD only aligns with the worlds leading formulators, scientists, doctors, and experts to ensure our products are effective, safe and the highest quality in the world.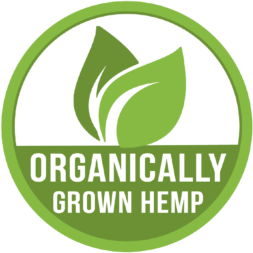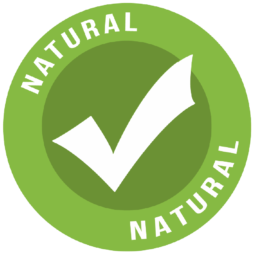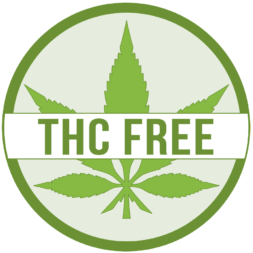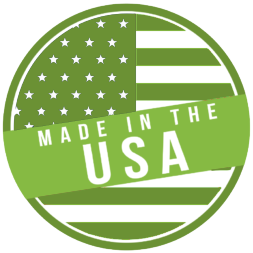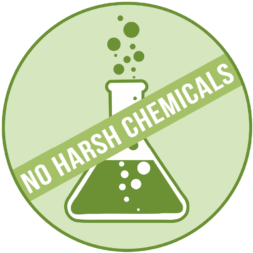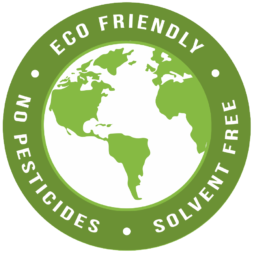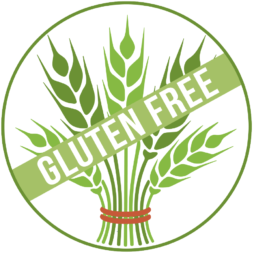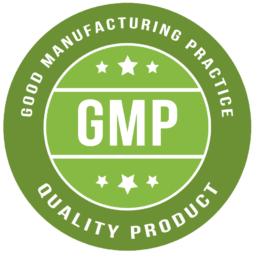 Learn more about CBD and the research behind its use & benefits